$5 Will Get You . . .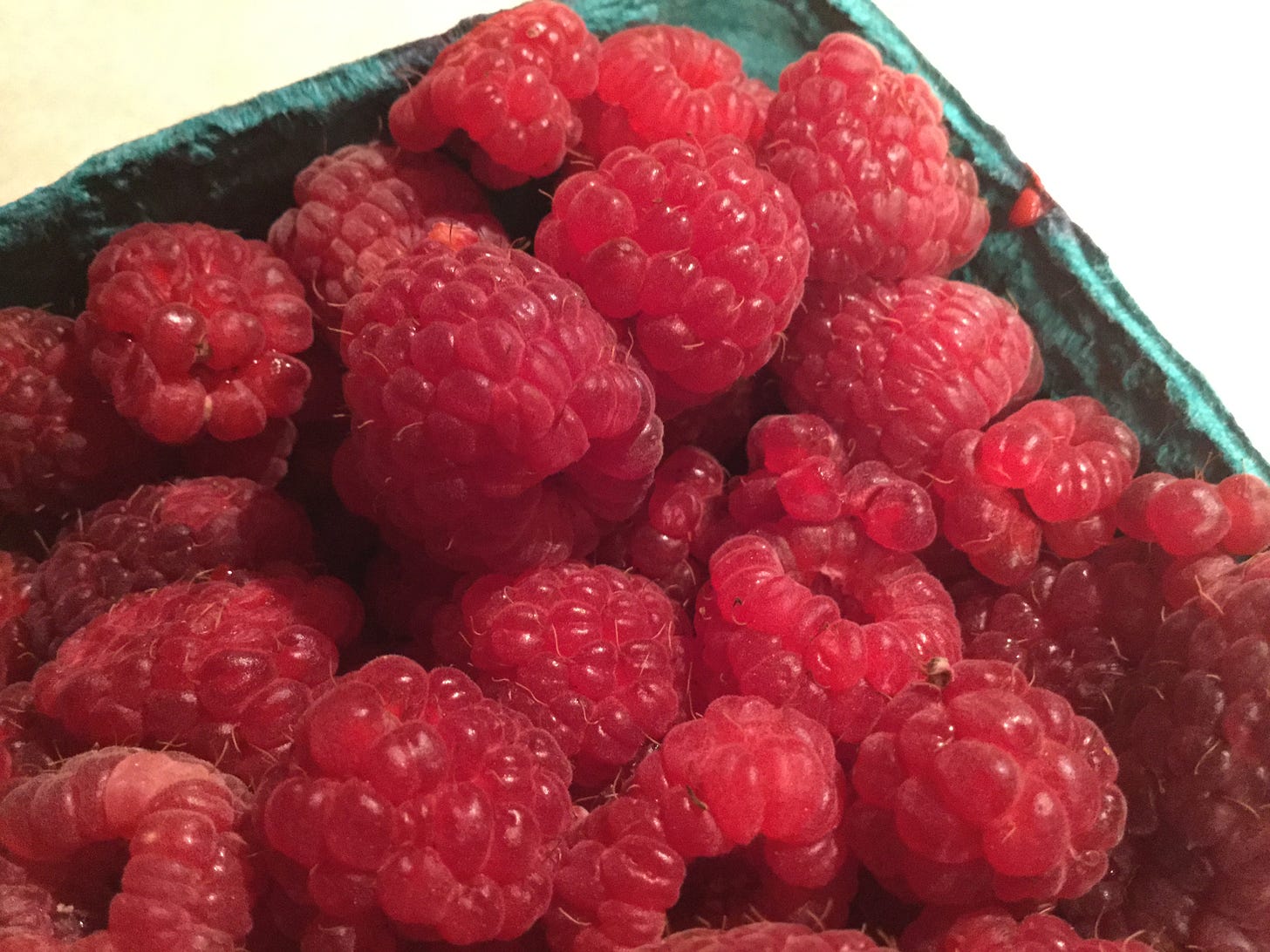 . . . a ticket for one adult to Norwich VT's Antiques Fair.
Rain or shine, the annual Antiques Fair is scheduled for 10:00 am to 3:00 pm on September 19. Fifteen antiques dealers will set up their kiosks, farmer's market-style, at the Norwich Historical Society, 227 Main Street. Want to know the value of a family heirloom? Bring it along between 1:00 and 3:00 p.m for an informal appraisal, the Upper Valley's version of the Antiques Road Show. Masks required, socially-distanced, all are welcome. Kids under 12 are admitted free. Proceeds benefit the Norwich Historical Society. Click here for more info, including a list of vendors.

. . . a view of not just one, but three Bierstadts.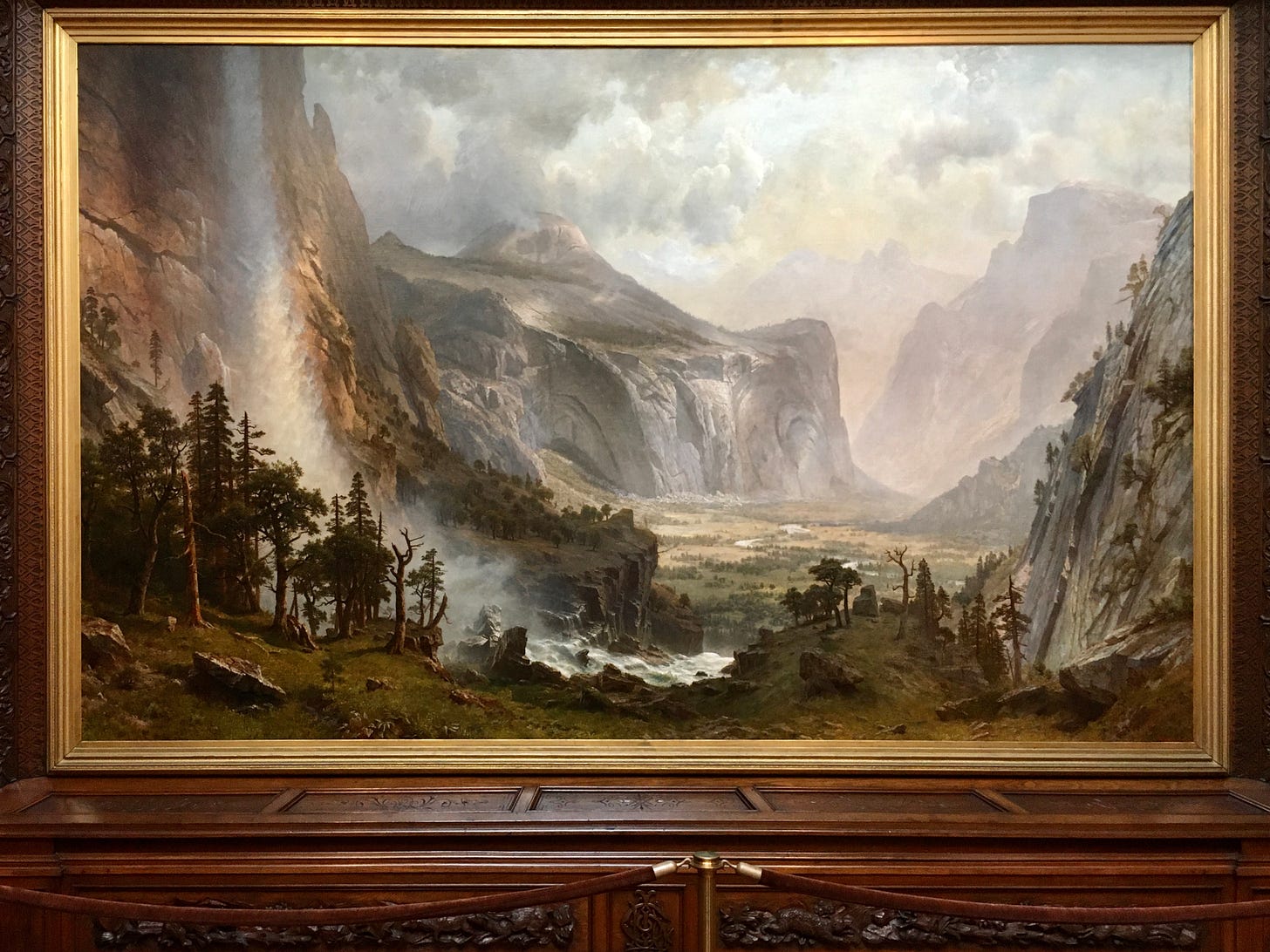 An hour's drive north from the Upper Valley on I-91 is the famed St. Johnsbury Athenaeum. For free, you can mosey through the library to take in not just the book titles but the late 1800s architecture. The art gallery at the rear has its own $5 admission fee. Now and then I get hungry for yet another look at that famous and always jaw-dropping Albert Bierstadt oil painting, The Domes of the Yosemite, (above), that at a mammoth 116 by 180 inches, covers the gallery's western wall. This past weekend I discovered that the gallery is home not just to Domes, but to two other (smaller) paintings by Bierstadt as well. And a Renoir. Details, and a great photo of the gallery's main room, are here.

If you're the other kind of hungry, Kingdom Taproom on St. J's Railroad Street is serving up craft beer and excellent locavore lunches, with indoor and outside seating. In truth, there are few in the neighborhood of $5 beer offerings; one is Canada's Glutenberg Blonde/IPA/Pale/Red Ales. Go for whichever Hill Farmstead brew is on tap, and lucky you if it's Edward. Lunch will cost you extra.

. . . the last of the summer's greatest treats.

It's impossible to choose, so maybe don't. For $5, you can purchase one of the creme-de-la-creemees, complete with home-made waffle cone, at Mac's Maple in Plainfield NH. Big enough for two. Or, a precious half-pint of early-fall raspberries (photo, above, and you'll get a couple of quarters in change) at Crossroads Farm Stand on Route 5. Mine survived the drive home only because I put them in the trunk. The berries, not the Mac's.
————————————-
You are reading Artful , a newsletter and blog about arts and culture in the Upper Valley. 

Are you signed up? If so, thank you. If not, please subscribe. You will receive each new post in your inbox immediately upon publication. No need to search online to find me.