MudZoom (the gathering formerly known as Mudroom)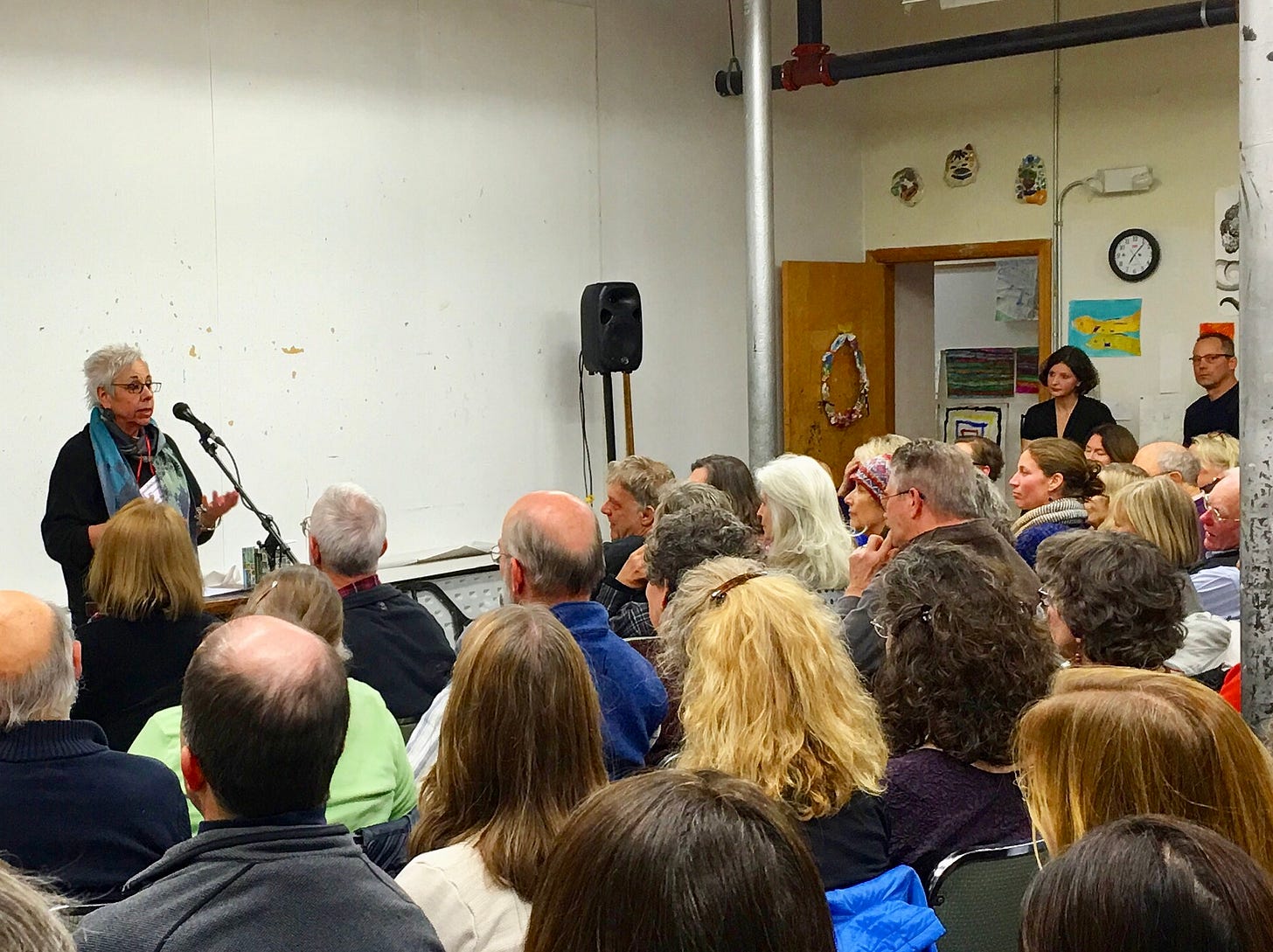 What is the worst advice you've ever given or received?

Your ancestors gathered by the fire to hear stories, a tradition carried on (minus the fire) by AVA Gallery in its always sold-out Mudroom events. Based on an original radio program, The Moth, AVA has consistently packed them in on folding chairs at its gallery in Lebanon NH to listen to Upper Valley folks tell true stories. As with many events, "packing them in" is not how we live now.

And so the previously canceled March Mudroom has become the April MudZoom. In this online version, you will not be able to rub actual shoulders with your neighbors nor partake of the usually excellent dinner fare. You will, however, be able to power up your screen, pour your favorite beverage, and listen to storytellers spin their tales of woe when they share "The Worst Advice." The event will be hosted via Zoom on April 16, 2020 at 7:00 pm.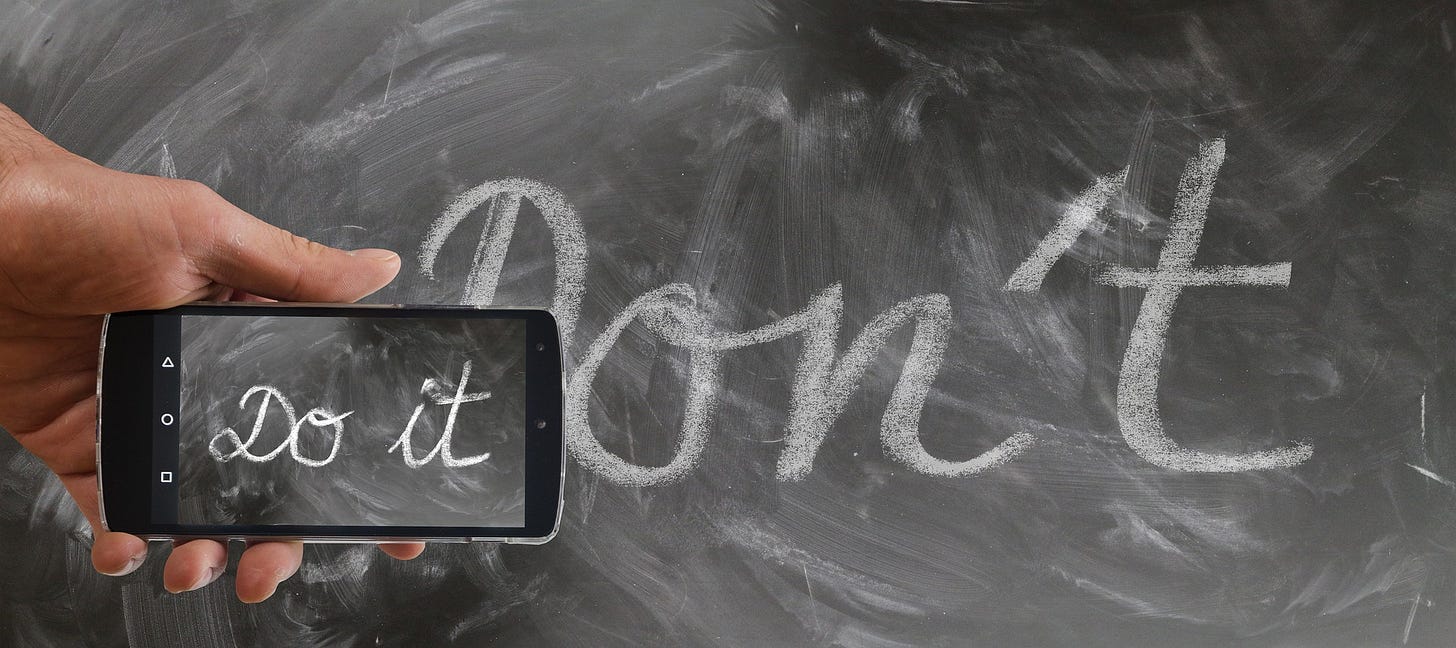 If you were a ticket holder for the original March 12 event, you should receive a link to the new MudZoom program in your inbox. (In addition, your ticket for the cancelled March event will be honored at the next live Mudroom, date to be determined.) If you did not have a ticket and you want to attend the upcoming online event, you should go to this page, where the Zoom link will be posted on April 16 at 6 PM. (If you have not used Zoom, it is relatively easy, whether on a computer, iPad or cell phone. You click on the link and then follow the prompts.) Attendance is free; a donation to AVA's From Here to There Fund is suggested.

While we love the live events at the gallery and hope to attend in person the next time, remember that The Moth (the Mudroom's inspiration) is itself a multimedia art form. It takes place on radio, on stage, now also in podcasts, and in that time-honored means of communication, the book, Occasional Magic. Zoom is a next exciting step.
Be there! It's a new page in AVA's history.
——————
This is Artful. I write about the arts and culture in the Upper Valley. If you like what you see, please sign up. No spam, still free. If you'd like to share this post with your friends and neighbors, please hit the blue button. Thank you!