Opera North in Mid-Pivot
Reimagining Summerfest 2020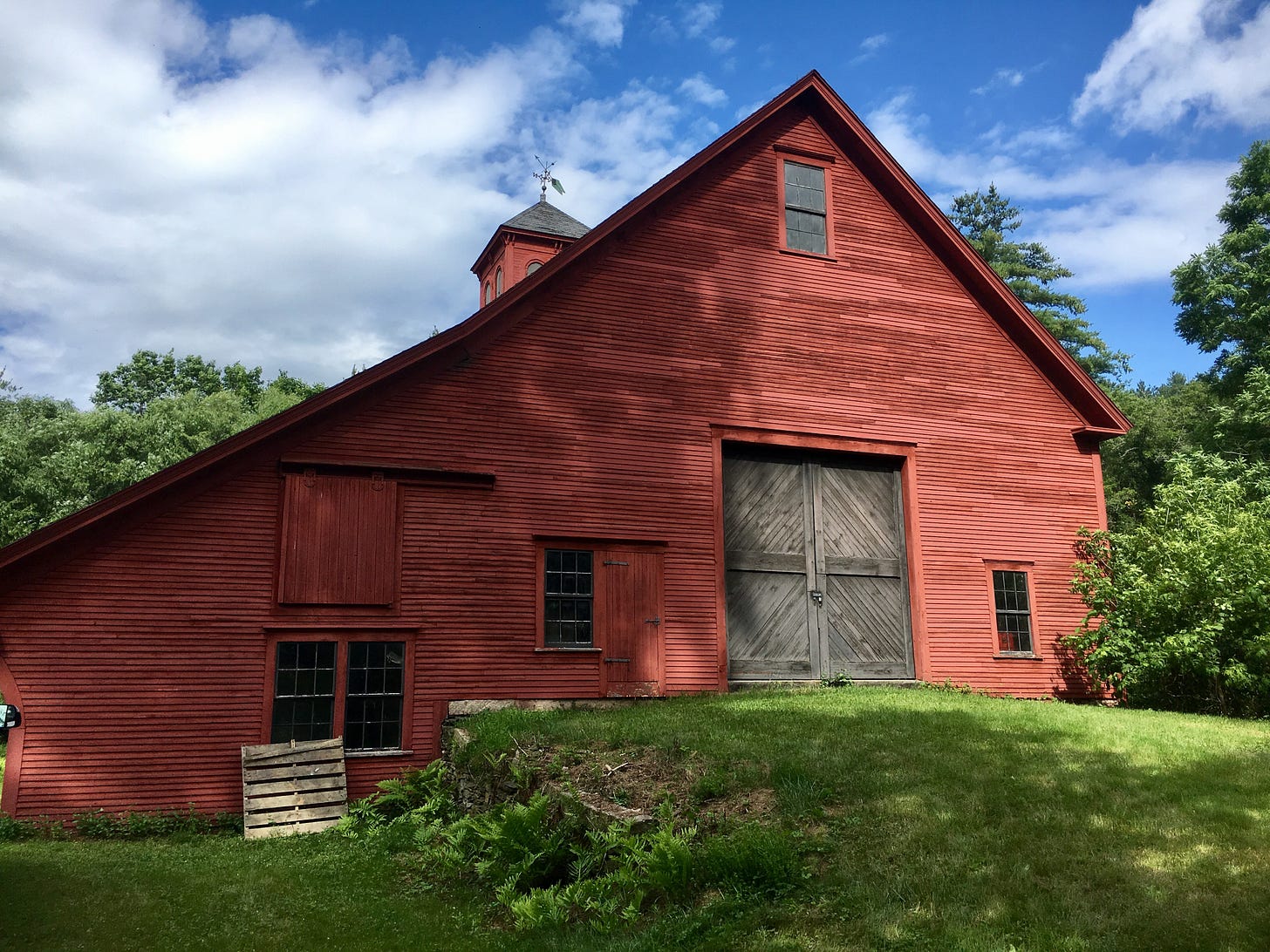 Will they or won't they? Opera North, like all performing arts organizations, is walking a line that is trying to accommodate safety concerns, governmental restrictions, and its own desire (and that of its patrons) to bring live opera back to the Upper Valley. When it comes to Summerfest 2020, ON just delivered an update via email to its supporters. Here is part of today's (Tuesday, May 19) announcement:
In light of the current challenges, we are planning for a reimagined summer season. Our productions of Rigoletto and Carnevale will regretfully be postponed. In our new, physically distanced and cautious world, we hope to offer two family-friendly outdoor concerts at Blow-Me-Down Farm in August. 

Bluegrass and Broadway on Saturday, August 1, featuring Opera North General Director Evans Haile (pianist), 2 singers, and local bluegrass performers.

The Magic Flute on Friday, August 7, and Saturday, August 8. Presented in a concert format, the performance will be sung in English and feature a cast of 10 singers with a 24-piece orchestra conducted by Louis Burkot, Opera North Artistic Director.
The anticipated concerts are not yet a sure bet. They are dependent on changes to existing NH regulations that currently require a 14-day quarantine for those entering the state. In addition, Opera North is waiting for guidance from the state on numbers of people that may be permitted at performances. It hopes to be able to make a final decision in early summer.
We'll be waiting along with you, ON, with our fingers crossed. And in a leap of faith, we're penciling you in . . . in big, block letters.
(Photo, above, of Blow-Me-Down Farm, performance venue for Opera North, by Susan B. Apel)
——————————-
This is Artful, a newsletter and blog about arts and culture in the Upper Valley. Please sign up to receive future posts right in your inbox, and share this post with your music-loving friends.