Photo/Shopping
Carla Kimball at AVA's Off The Wall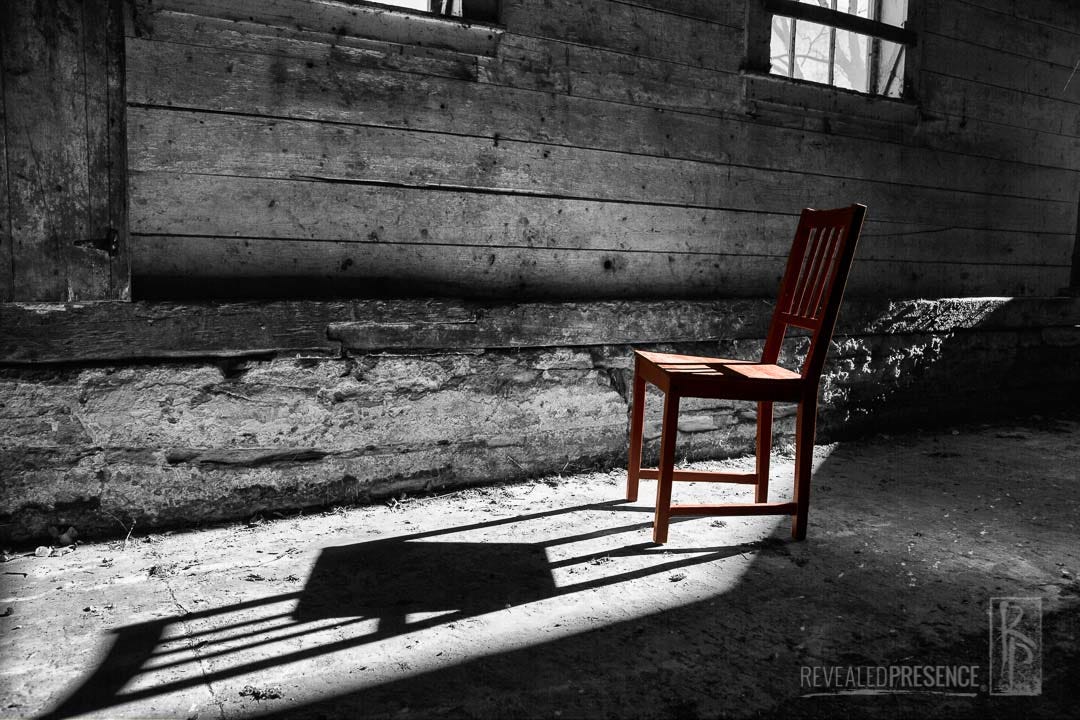 You can now go to an endless number of museums around the world and view art while remaining on your couch. I wish it worked for me. It doesn't. I find the virtual meandering through a cavernous museum to be clunky, and overwhelming. Moreover, I really want to see the art up close and in person. Part of the experience is the thrill of standing in front of a Van Gogh, say, and imagining Vincent in the very same space, breathing on the canvas, holding his paintbrush.

So I won't be traipsing through the online collection at the Louvre or the Met, but I'm delighted to visit something smaller, more manageable, and local. That brings me to Carla Kimball's photography exhibition, Solitude, at AVA Gallery, which of course is closed. But not all has been lost.
Off The Wall is AVA's newish online store (more on that later), but it also serves as a virtual exhibition space, where you can browse the works of artists who have previously exhibited at AVA. It is here you'll find Kimball's recent work. She's a photographer, as well as a videographer who has produced a graceful, not at all clunky, 5-minute video of her own exhibition. The camera lingers (not long enough!) on a series of photographs of one of Kimball's favorite motifs—an empty chair. I could take my time in front of any of them, but look especially for "Vermont Gothic" and "Casting a Long Shadow," (above). Haunting, beautiful, poignant, and perhaps unwittingly so appropriate to this time of isolation.

Kimball is a lifelong dancer who has worked with Upper Valley dancer and choreographer Marie Fourcaut. A second part of the exhibition, Into the Woods: A Movement, is a lyrical meditation of dancers in the woods, projected onto hanging scrims that vertically slice the images.

If you like Kimball's work and you're itching to get creative behind the camera, she is offering a class in photography, "Seeing With New Eyes," at AVA (online) starting on April 22. See AVA's website for registration details.
Back to Off The Wall. Works exhibited there are for sale, with part of the purchase price going to AVA Gallery. Fun to contemplate buying something for yourself or for someone you love.
Need another hit of compelling photography? Here's a link to a short video of Dorothea Lange, of "Migrant Mother" fame, talking about her work. An exhibition of Lange's photos, Dorothea Lange: Words and Pictures, had been on view at the recently renovated Museum of Modern Art in New York City, now shuttered.