Discover more from Artful
Arts and culture in the Upper Valley
Over 2,000 subscribers
Photographer Jon Gilbert Fox: Right Place, Right Time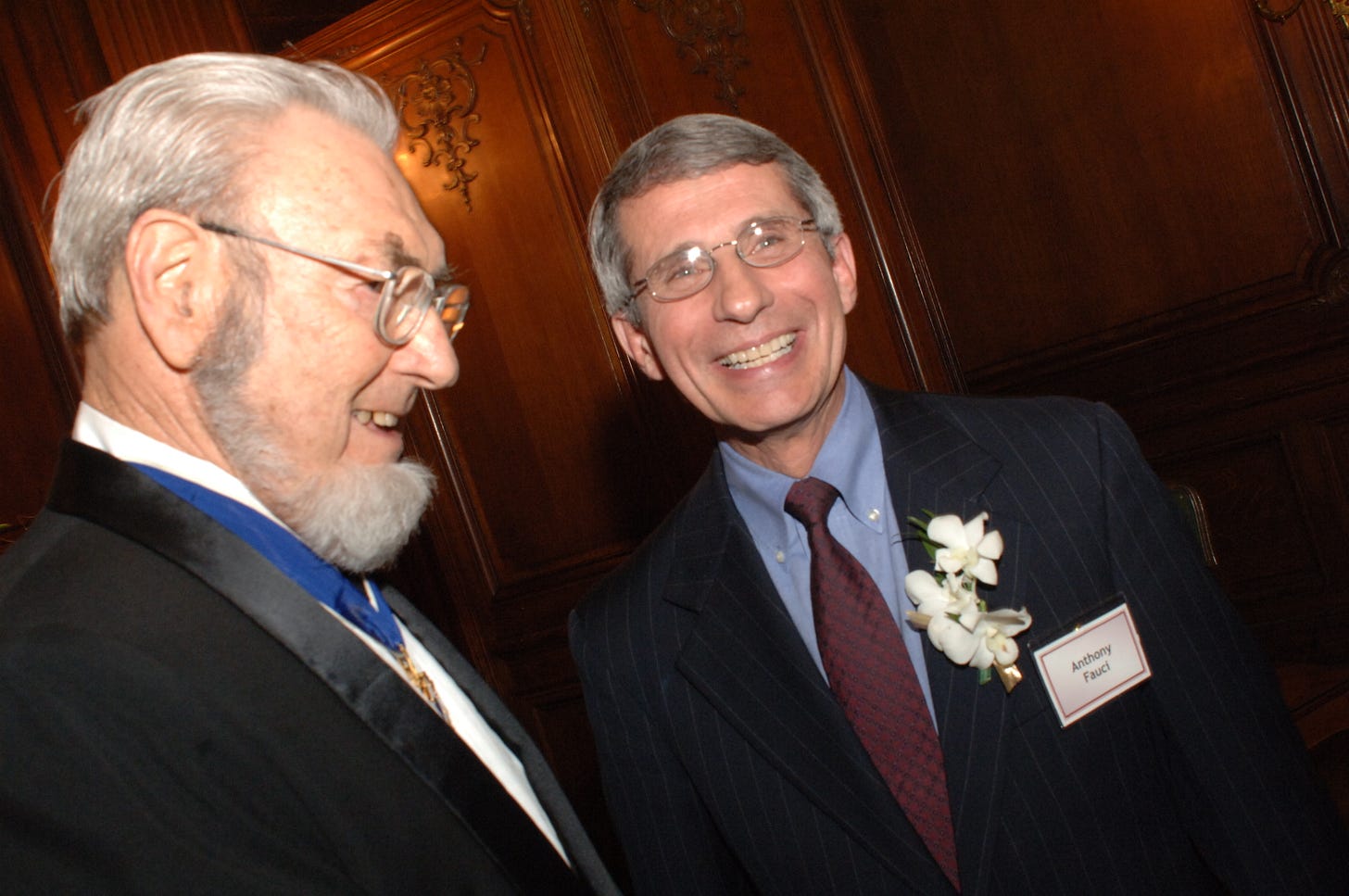 C. Everett Koop's birthday party with a laughing, younger Tony Fauci. Liza always with a Z, Jesse Jackson. Allen Ginsberg, Tony Bennett, the late poet laureate (and New Hampshire's own) Donald Hall. The infamous Clark Rockefeller, and Abraham Lincoln's top hat. Hanover NH photographer Jon Gilbert Fox has stories to tell. You can see them, mostly in black in white, at his online and on-the-wall exhibition, At the Right Place At the Right Time, soon to appear at Chandler Center for the Arts, where Fox was chosen as guest artist for the 10th annual Vermont Pride Theater Festival.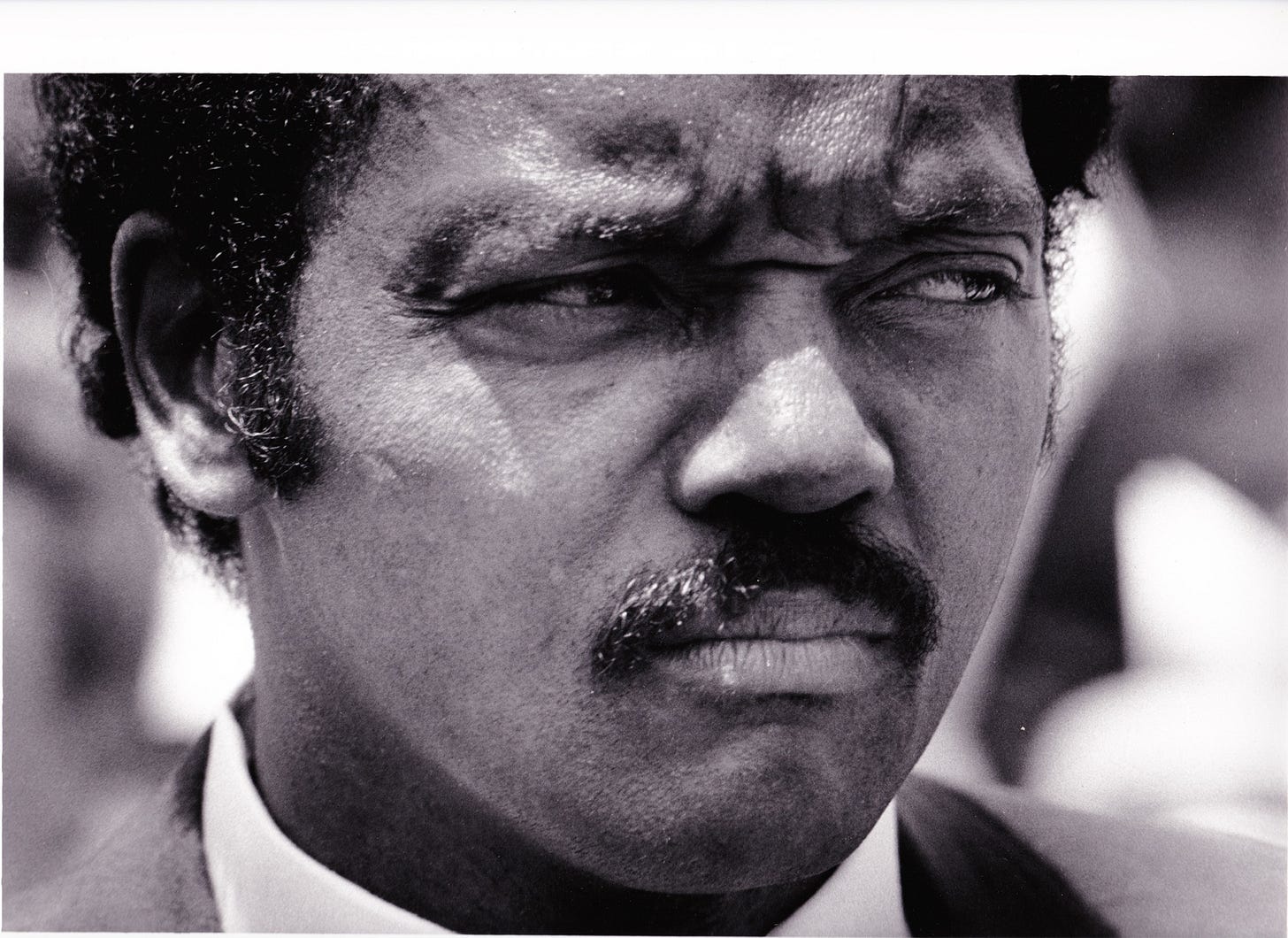 The collection of 54 (online) and 30 (on the wall) photographs—the two shows are not identical—were chosen by Fox from his vast archive of work over the past many decades. In keeping with a celebration of Pride and Chandler's function as a performing arts venue, Fox selected works that feature performers, activists, and gay icons. Many are famous, some are not. Fox sees the exhibition as both art and history, ". . . introducing some viewers to important people they may never have heard of but I think should be in the common consciousness. I'm hoping, too, it will show viewers images of well-known folks in a different light."
Photos by definition are their own stories contained within their four corners. But Fox has memories, tales, and a bit of inside info that he's willing to share. It's our great good fortune that Fox will be sitting for a live interview with arts writer David Corriveau for the exhibition's online opening on Thursday, July 9 at 7 pm. No charge, but advance registration is preferred beginning July 3. Two days later, on July 11 at 7 pm, the exhibition at Chandler's Main Gallery will open. Fox will be in attendance and will respond to viewers' questions.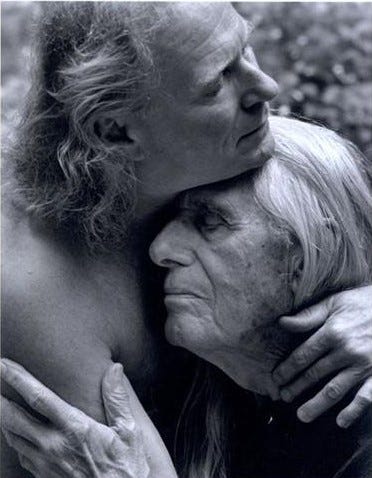 Fox's freelance photography has often centered on theater and dance, but he is also known for his twenty-five-years-plus work as a photographer for Vermont Life Magazine. He has worked for and been published in such diverse periodicals as The New York Times, US News & World Report, Yankee Magazine, The Washington Post, Rolling Stone, Sesame Street Magazine, House and Garden, Der Spiegel, Vogue, and Popular Photography. Regional residents will know Fox's photographs from books and gallery exhibitions as well. (His exhibition at AVA Gallery in Lebanon NH has been postponed until September 2021). Many of the images in this current show have never been printed or exhibited before.
Fox is also donating two dozen signed first editions of books by major gay authors, and by other luminaries he has photographed, to a silent auction supporting Pride events. Details of the auction items and how to bid on them will be available online.
For more information about the exhibition and the auction, and to register for the July 9 opening, check out the Chandler's website.
——————————————-
You are reading Artful, a blog about arts and culture in the Upper Valley. Please sign up if you haven't already, and share this post with your friends. For previous posts, you may want to scroll down in the online version to see a few (or more) that readers particularly liked.
Susan B. Apel is a freelance writer whose work has appeared in various online and print publications such as the Fredericksburg Literary and Art Review, Literary Mama, and Persimmon Tree, as well as Art New England, Boston's The Arts Fuse, and Image Magazine. Her blog, Artful, in which she writes about the arts in the Upper Connecticut River Valley, appears regularly at https://artful.substack.com. She is an art correspondent for The Woven Tale Press and a former legal columnist for the newspaper Vermont Woman. She lives in Lebanon, NH.