What Has Changed
Local writers answer the question at Junction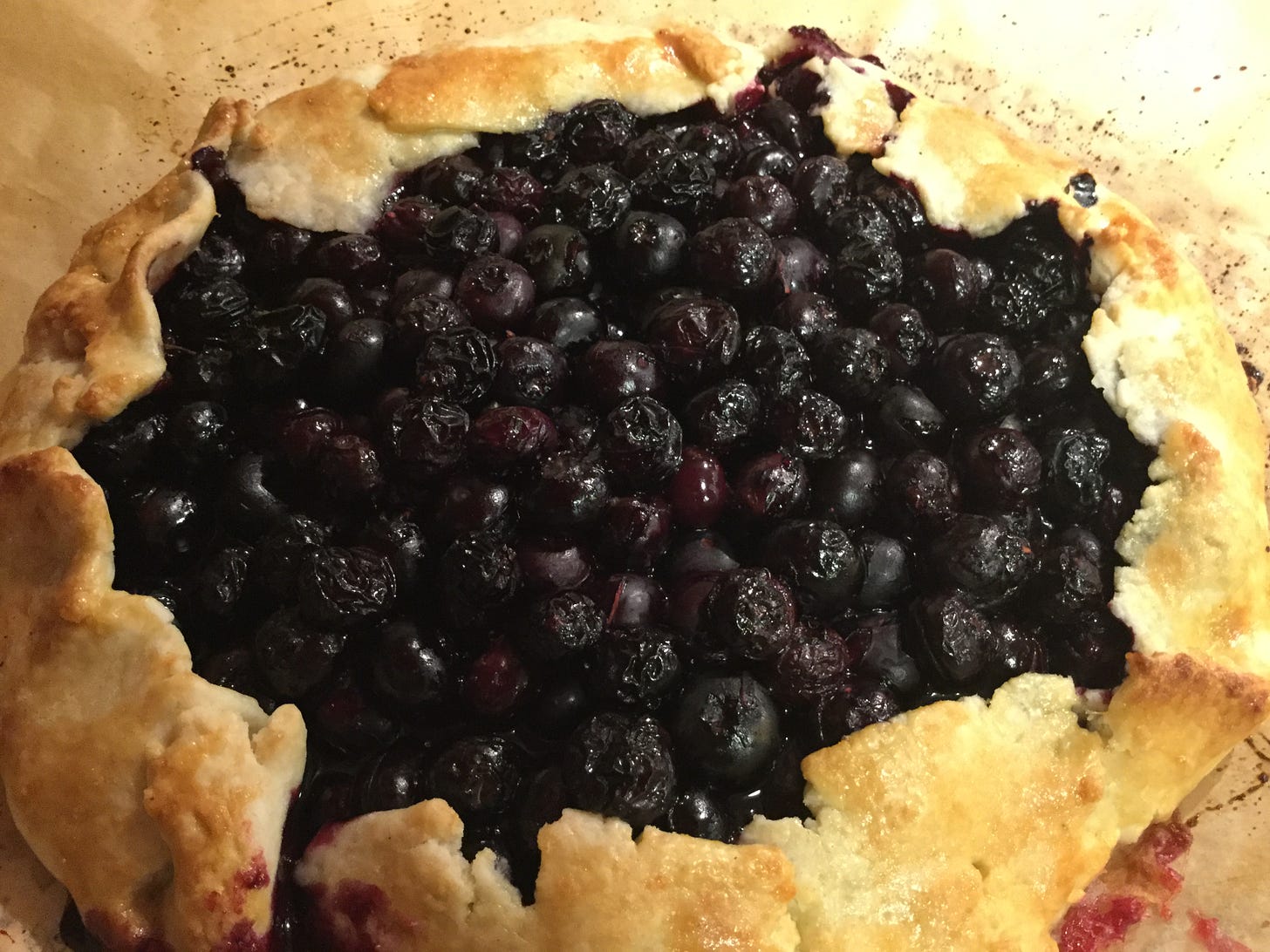 With the help of Junction Magazine, I might have made my mother's oven-fried chicken a little more famous.

The Upper Valley magazine located in White River Junction asked its readers "what has changed?" as a result of the pandemic, and sent out a call for submissions. They selected and just published seven of these reflections, and the stories speak of hope, longing, and the beauty of the Upper Valley.

Not surprisingly, 3 of the 7 essays talk about food. My story, Life Raft, is one of those. Thanks again, Mom.
It's all (click) here:
https://junctionmagazine.com/what-has-changed
———————————-
You are reading Artful, a blog/newsletter about arts and culture in the Upper Valley. If you have not yet subscribed, please do. If you like this post, please share the link with your friends and on your social media. Thank you.