Discover more from Artful
Arts and culture in the Upper Valley
Over 2,000 subscribers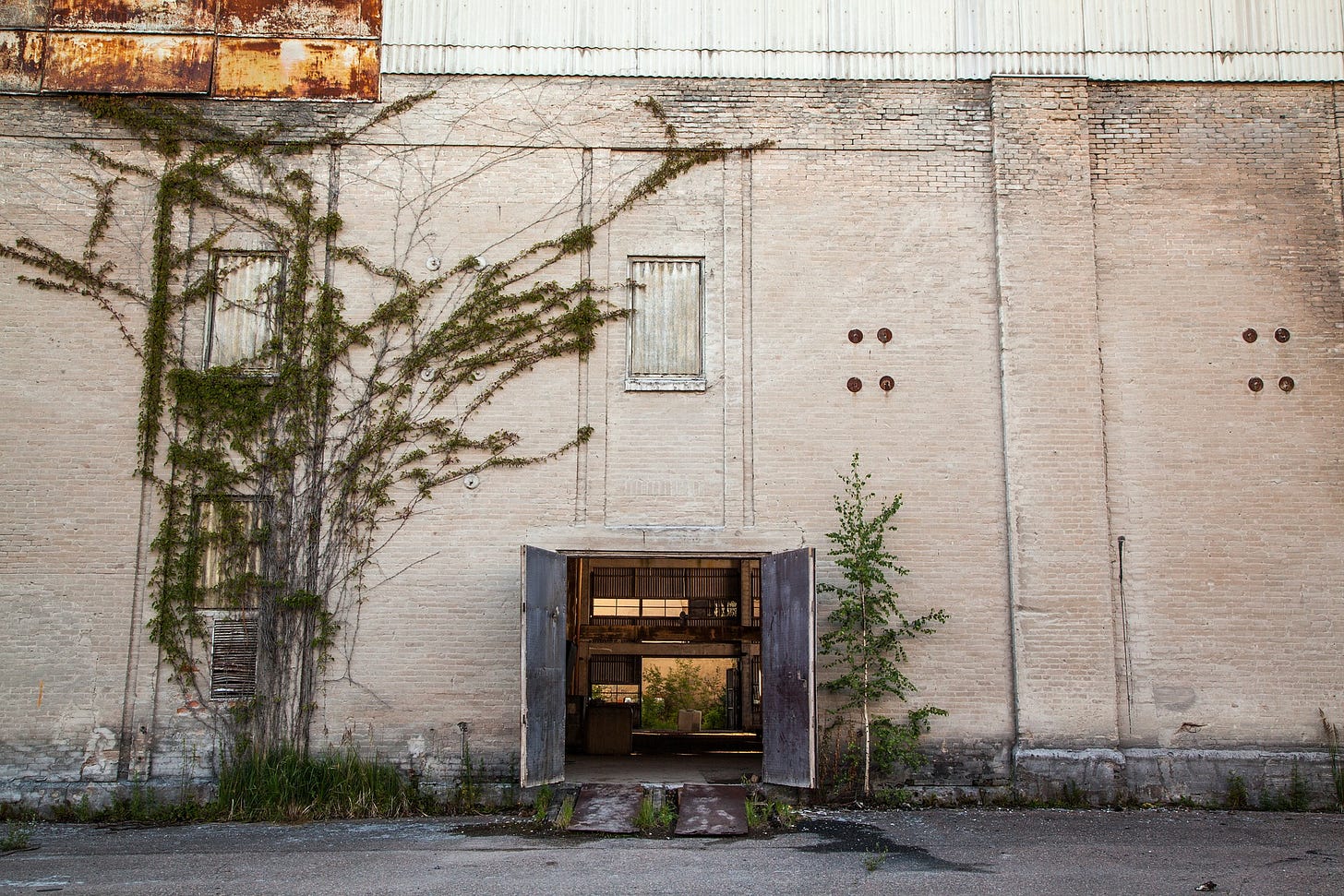 Broadway is dark. The major Boston museums—the Gardner, the MFA, the Harvard Art Museums and the Institute of Contemporary Art—have shut their doors. The coronavirus has built walls between the arts and would-be patrons.

All is not lost. While everyone must make decisions about where to go and when and if at all (and double-check before you do), the Upper Valley still has much to offer this weekend and into the foreseeable future. Spring is bringing weather that's conducive to a good walk outdoors, whether a lone and contemplative saunter around Occum Pond or a group-centered run like Lebanon's upcoming Shamrock Shuffle, scheduled for this Saturday, March 14. Still time to register!
AVA Gallery in Lebanon NH remains open, with most of its classes and community programs still running, even as it has decided to postpone its most recent Mudroom, and the annual Silent Auction originally scheduled for early April. The Members Gallery features the art of Carla Kimball; an opening reception will take place on Friday, March 13, just without the customary snacks.
At Parish Players in Thetford VT, storytelling is on this weekend. "Hindsight is 20/20" is a program where your friends and neighbors— Sally Bacon, Jerry Brightman, Ken Burchard, Julianna Czum, Jim Hughes, Alan Haehnel, and Jed Williamson—share secret tales from their real lives. March 13, 14 and 15.
Hood Museum, according to its website, has cancelled its programs, but the galleries remain open. The exhibition, School Photos and Their Afterlives, is particularly appealing and will keep you busy for the better part of a morning or afternoon. Here's a link to my recent review.

Lebanon Opera House and Northern Stage both plan to continue with their regularly scheduled programming. Their websites explain what measures they are taking to try to minimize risk to their patrons.

The current plan for the upcoming production of Man of La Mancha at the Briggs Opera House in White River Junction VT is to open on March 20 and continue the run until April 5 as originally scheduled.
OSHER spring classes are still on, just postponed until April 20. Stay tuned for upcoming news about Osher's move into their new headquarters in downtown Lebanon.
—————————-
This is Artful, where I write about arts and culture in the Upper Valley. Please sign up, and share with your friends.