Whither Bookstock 2020?
Meet Officer Clemmons of Mister Rogers' Neighborhood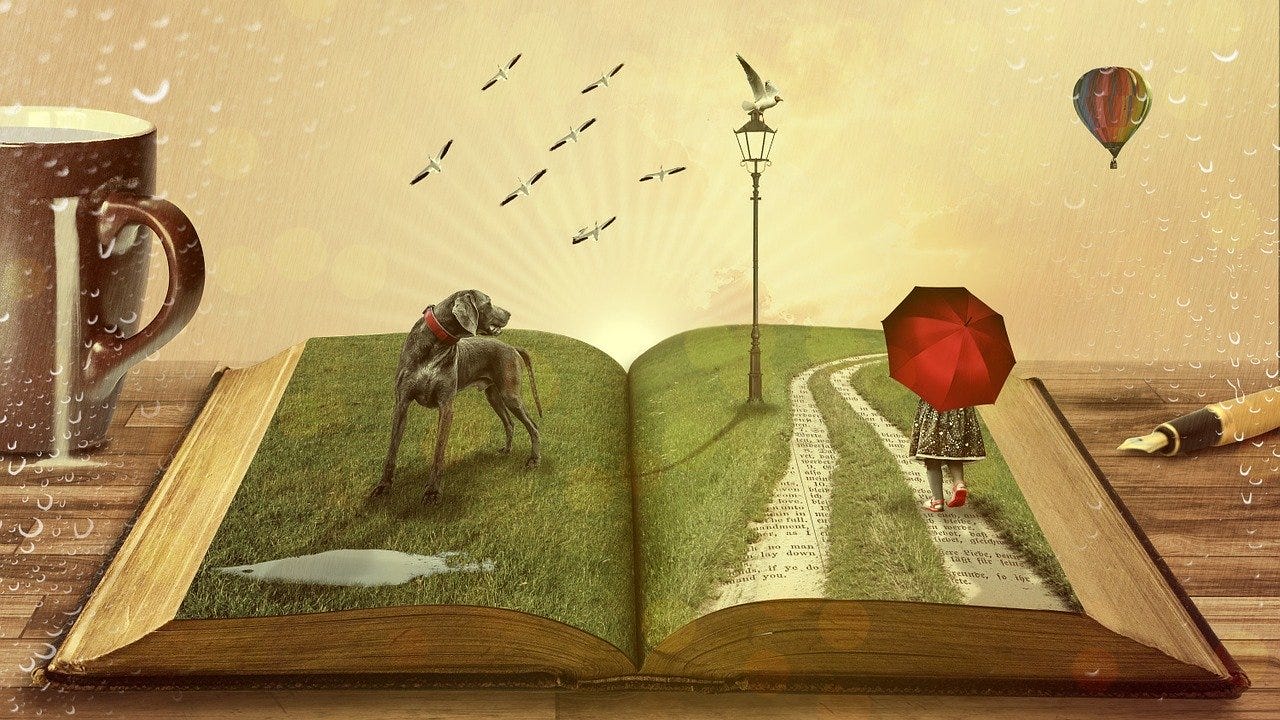 Bookstock, that annual celebration of words, books, authors and readers, is ON. But different. 
No piles of books springing from tented tables on the Woodstock green, no smell of aged library paste nor the crackling of old leather bindings. The hunting and gathering of literary treasures—the used book sale—will have to wait until next year. 
The heart of the event, however—the hobnobbing with illustrious authors and fellow readers—will take place online with a series of monthly presentations beginning September 17 and continuing throughout the fall. From the good folks at Bookstock, here is the lineup:
Virtual Bookstock 2020 will continue the festival's tradition of presenting a stellar lineup on September 17, 2020, when Reuben Jackson (Washington, DC) will read from his newest book of poetry, Scattered Clouds. Jackson, who is a poet, jazz historian, music reviewer, and educator, is widely known to Vermont audiences as the former host of Vermont Public Radio's Friday Night Jazz (2013-18).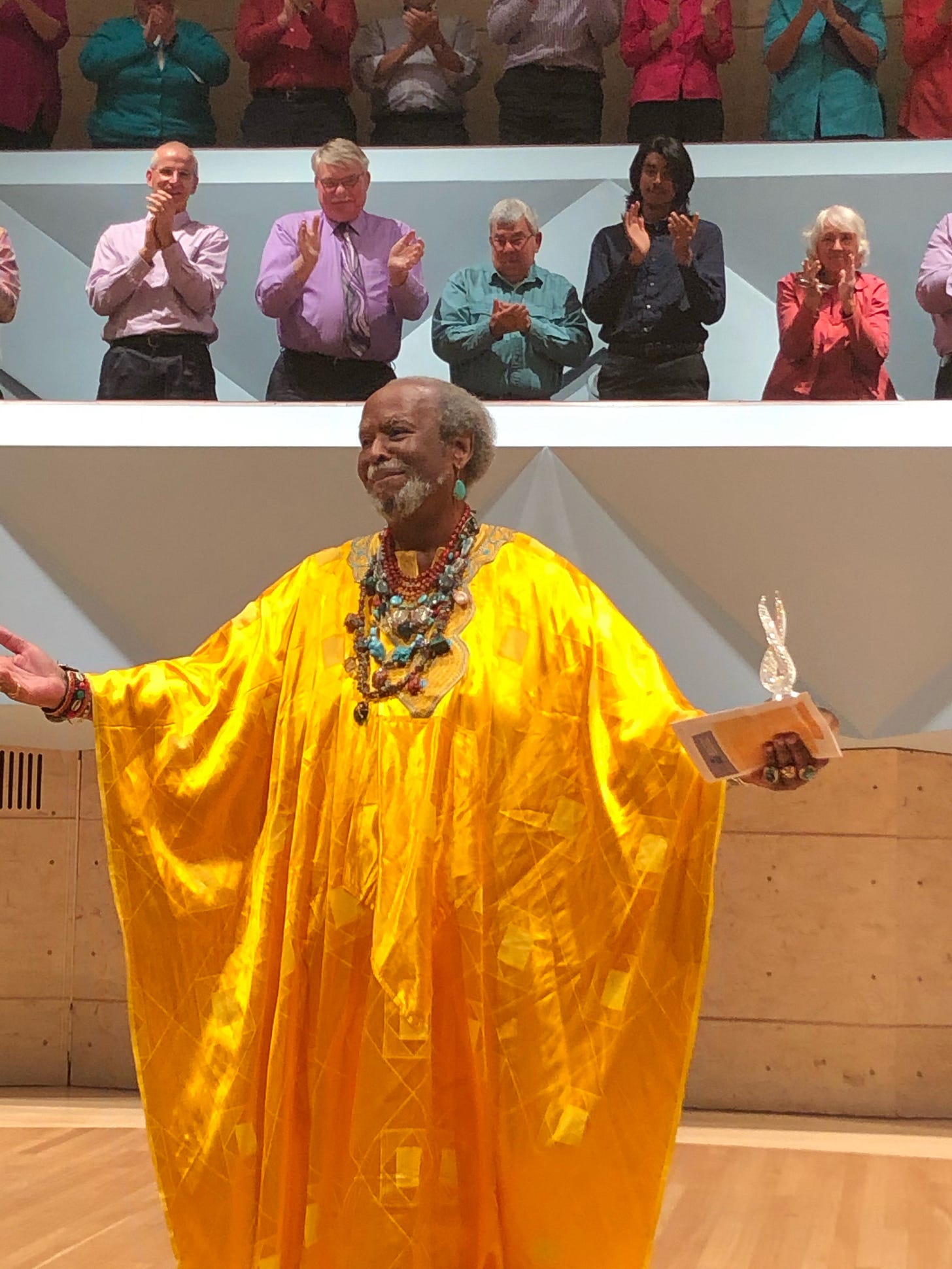 The series will continue with cartoonist, game designer, and author Jason Lutes (Hartland, VT) reading from and discussing his graphic novel Berlin, which has been published in 15 languages; Dr. François S. Clemmons (Middlebury, VT), the Grammy Award- winning founder and director of the Harlem Spiritual Ensemble and author of Officer Clemmons, his memoir titled after the role he created on the PBS television series "Mister Rogers' Neighborhood"(photo, directly above); New York Times reporter and author Nikita Stewart (Troop 6000: The Girl Scout Troop That Began in a Shelter and Inspired the World). Virtual Bookstock 2020 will broadcast authors in their homes wherever they may be; audiences will meet and engage with them in an online Q&A in real time.
The format of the individual presentations may vary due to author preferences. Program Director Pam Ahlen, who has worked to produce Bookstock for many years, said, "We want to tailor each event to what the author wants to present – whether that's new work or a reading combined with a conversation about another area of their expertise, or a discussion about writing or current events, we want them to help drive this 'brave new' online experience."
Bookstock began in 2009, and is a major literary event that usually features forty or so authors over the course of a summer weekend, many with a connection to Vermont. In the past, it has hosted the likes of Pulitzer Prize winner Richard Russo and MacArthur Fellow poet Ocean Vuong. Last year, 1200 people attended a Bookstock event.
For additional information about registration, dates, author photos and bios, please click here.
(Photo, top, courtesy of Pixabay. Photo of Dr. François S. Clemmons, courtesy of Bookstock 2020.)
———————————————-
You are reading Artful , a newsletter and blog about arts and culture in the Upper Valley.

Are you signed up? If so, thank you. If not, please do! You will receive each new post in your inbox immediately upon publication. No need to search online to find me.