Saturday Stories
Whatcha doing this weekend?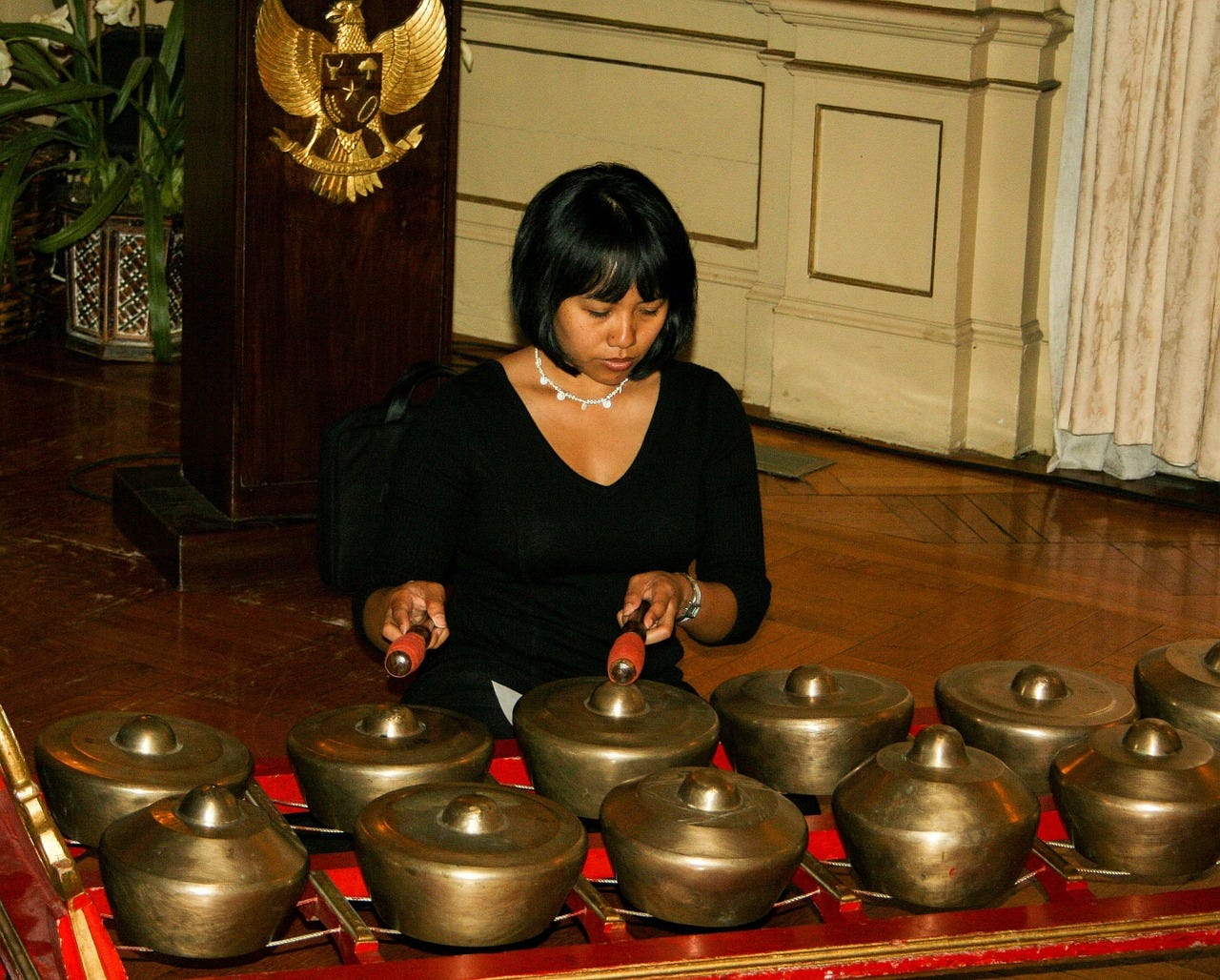 One of my pet peeves is hearing that there's nothing to do in the Upper Valley, just as I am lamenting that I can't possibly take in everything that any particular day has to offer. This Saturday, January 25, is a prime example. Here is my curated list (click on everything underlined for the links) of some of the day's best bets. Pick one or two, and you'll have a story to tell your coworkers come Monday morning.

FLEABAG: Loew Auditorium, Hanover NH, 8:00 pm.
A National Theatre in HD presentation, this is the play that spawned the television series that won a million awards recently at the Golden Globes. It's a ". . . witty, filthy, go-for-broke comedy . . . a rip-roaring look at some sort of woman living her sort of life."

MELT—GRILLED CHEESE CHALLENGE: King Arthur Bakery, Norwich VT, 3:00 pm
Do good by eating well. Four teams at King Arthur are competing for the the title of Best Grilled Cheese. For $5, you get to taste and vote. Proceeds benefit WARMTH, a Vermont fuel assistance program.
KING LEAR: Northern Stage, White River Junction VT, 7:30 pm
It's opening night, which means that after witnessing the great Shakespearean tragedy, you can lightly hobnob in the theater lobby with the cast and crew. Or maybe you prefer to pair your theater experience with a well-crafted cocktail around the corner at Wolf Tree , profiled recently by Isaac Lorton in Junction Magazine. If you missed it, here is my preview.
CHINESE DUMPLINGS, BAO BUNS, & DIM SUM: Lebanon Food Co-op, Lebanon NH. 4:30 pm
Celebrate Chinese New Year by learning how to make these, and then eating some. The latest word online is that this class is already sold out, but as of the writing of this post, there's a "join waitlist" button on the site.

GAMELAN: Upper Valley Music Center, Lebanon NH, 2:30 pm.
Though my trip to Indonesia occurred a few lifetimes ago in the 1980s, the sound of gamelan music has remained with me. (Photo, above). It's haunting and unique. Maybe you're a gamelan virtuoso and don't know it; you could find out at this workshop (originally scheduled for last week, postponed because of weather). If you've a dread of active participation, observers are welcome too.

RECYCLED PERCUSSION: Lebanon Opera House, Lebanon NH, 4:00 pm & 7:30 pm
Want your music more turbo-charged? Award-winning percussionists (a/k/a "junk rockers") are headed this way, with two performances on Saturday (one on Friday as well). The promo video alone will wake you out of your winter doldrums.


————————-
This is Artful. I'm writing about arts and culture in the Upper Valley. If you like what you're reading, please share. And sign up, if you haven't already, to receive each new post in your inbox.